We, Bubble Marketing Sdn Bhd (1115693-H), aim to be one of the pioneer in packaging business. We believe by providing variety of products at very competitive prices, will help consumer to gain benefit from it.

Currently we have 16 full time staff at our base, working hard to provide the best service that we can, and looking forward to increase to 10-12 people in year 2021-2022.

Visit Our Store:
No.37-G & 37-1, Jalan Equine 1A, Taman Equine, 43300 Seri Kembangan, Selangor.
Monday to Friday : 9am to 6pm
Saturday 9am to 1pm
You can search our company name "Bubble Marketing Sdn Bhd" using google map or waze.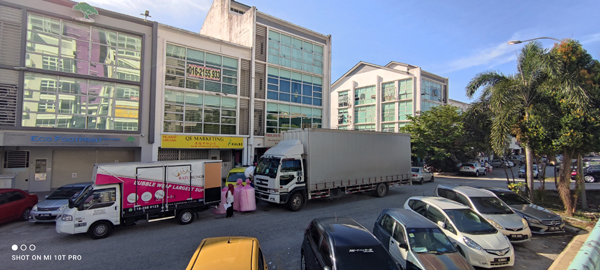 We have 6 lorry to serve customer best in Klang Valley area.
We are trying hard to fulfill customer requirement to deliver goods on time, and professionally!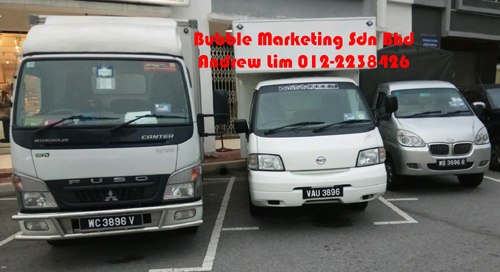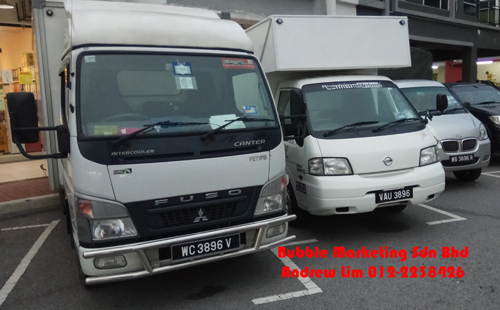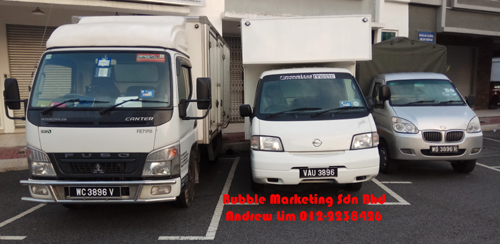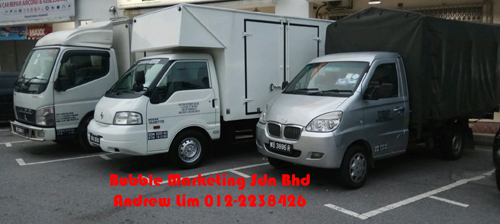 Andrew Lim
Sales Manager.
Ashely Gan
Admin cum Account Executive.
Yen/Siti
Business Developement Executive
Mira/Vaishu/Carren/Shuhada
Business Support
Chee Wai/Putera
Store Assistant
Rashid/Mat/Zul/Isa/Anas
Driver